Colour Card Booklets - Sue Spargo Colours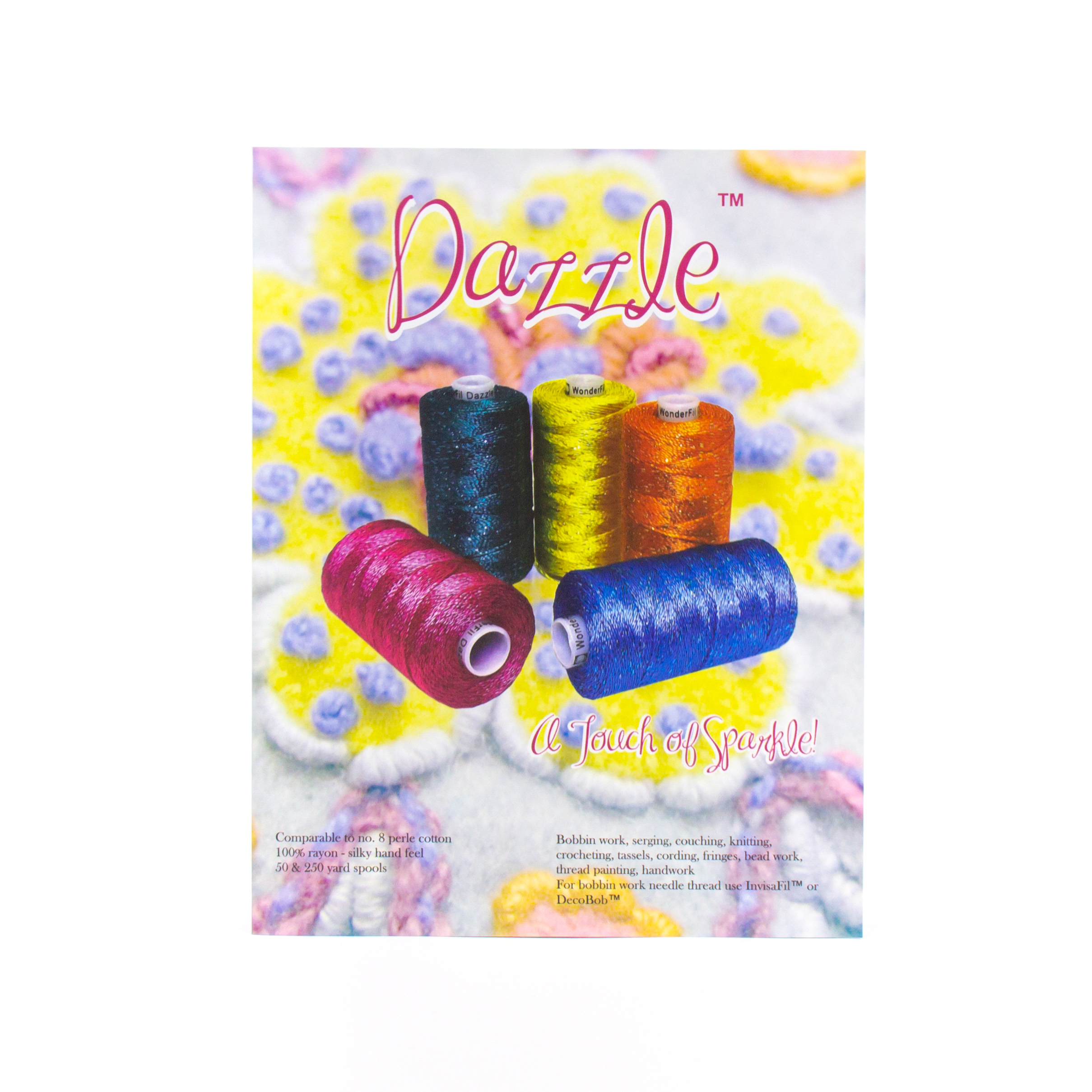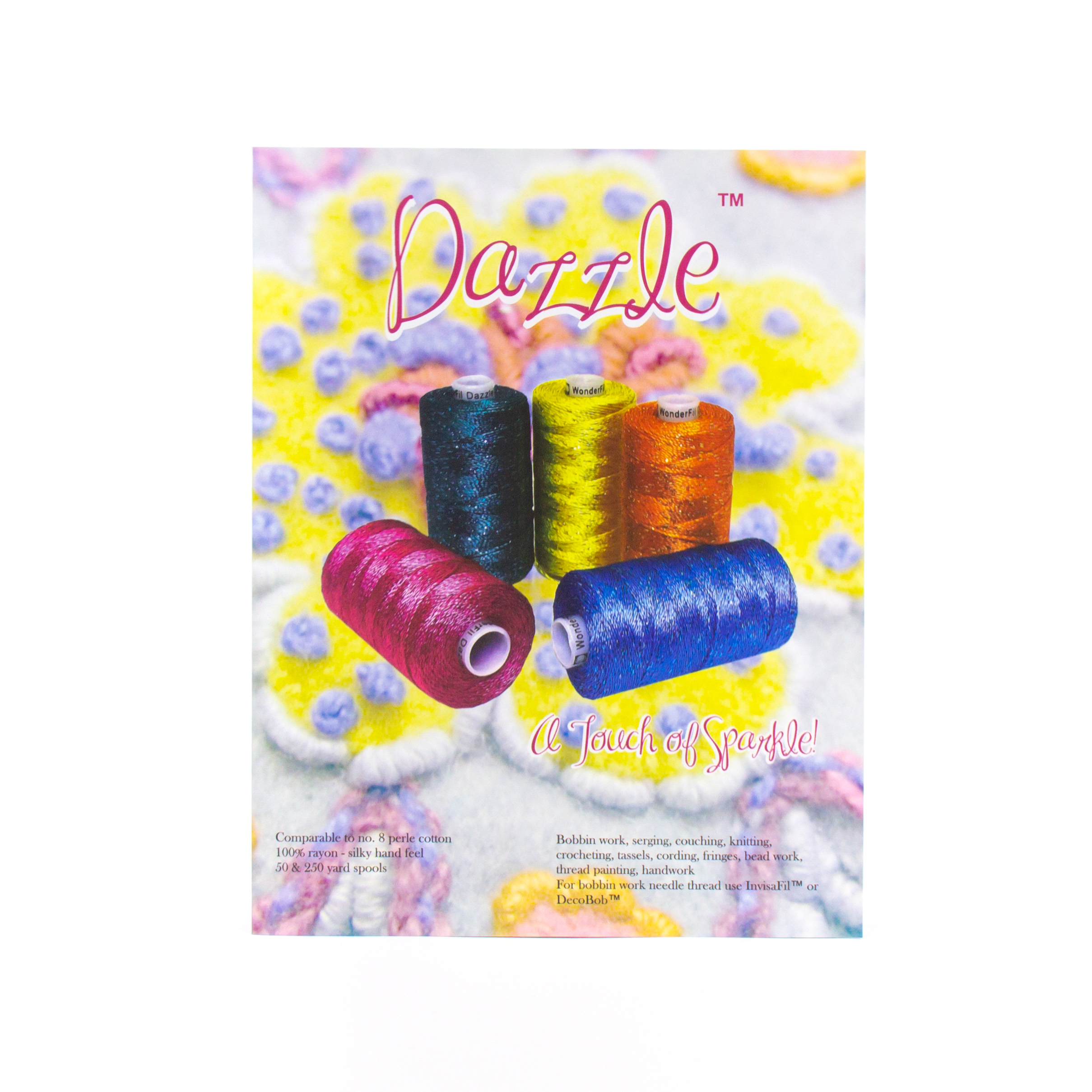 Colour Card Booklets - Sue Spargo Colours
Choosing the perfect threads for a project can be fun, but sorting through hundreds of colours can also be a little daunting. While we have colour charts are available online for your convenience, colours will always vary between monitors and other details can also be lost in photographs. That's why we offer colour books — physical samples of every colour available in a given thread line so you can see the true colour, weight, texture, and shine that isn't always noticeable in images. Perfect for when you want to plan your next project.
We've partnered with author and designer, Sue Spargo, to bring you a range of exclusive threadlines. With colours selected by Sue, these popular threads are available in a variety of saturated solids to fun variegated hues sure to inspire your next project. We've also created an incredible line of 100% premium grade Australian Merino wool fabric. Richly dyed and raised to perfect hand, this soft, luxuriously felted fabric is designed for ease of stitch penetration.
This wool fabric, Ellana™ 12wt wool/acrylic thread, and Efina™ 60wt double gassed extra long staple Egyptian cotton thread are all dyed to the exact same 60 colours. This makes it incredibly easy to choose the exact colour thread to match the fabric.
Each colour book is wound with real thread or includes real Merino wool fabric. As some thread lines carry more colours than others, the pricing will vary.